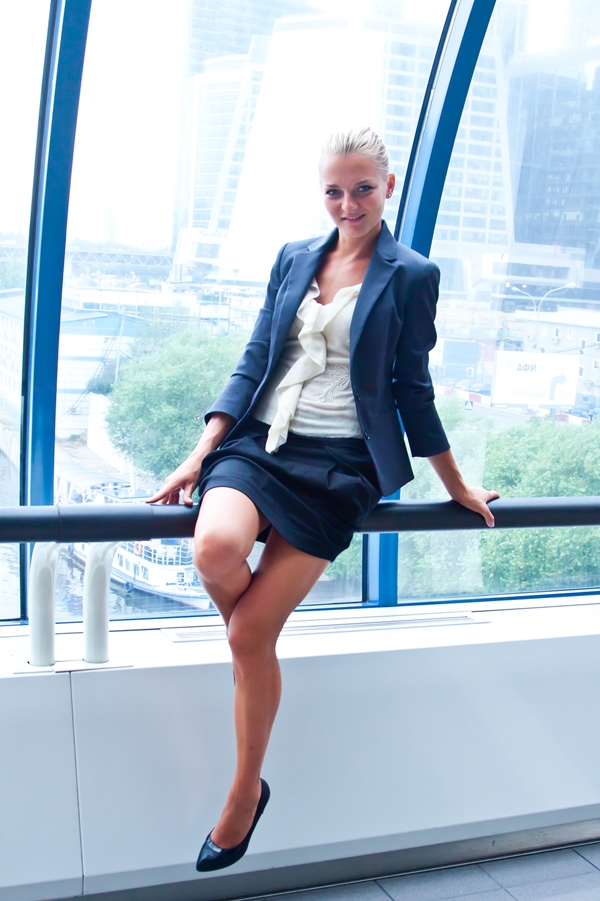 Trade and overall business thrives only if your people know how to work in a team as a whole. Personal service and personal advice can help to improve your strength in any field at any moment.
The secret of your business success in the Ukraine is the detailed selection of correct and competent people who have the desire to continually educate themselves.
We can find such people in Ukraine and check whether they really can be the best professionals in their fields.
We offer professional personnel advice and believe that through our services you will find in us a reliable partner who has a team of flexible and capable people.
We provide jobs for Ukrainian citizens in various industries across the EU but also beyond. In Ukraine, we have built a proven and extended network to find suitable candidates for jobs abroad.
For this activity, we possess a license issued by the Ministry of Labour and Social Affairs of Ukraine. Our goal is to provide qualified and reliable staff as soon as possible, according to the specific criteria and requirements of our clients.
Our personnel consultation can mean a better future for your business in the Ukraine. Please do not hesitate to contact us.
What to expect from our personnel consultation?
Provision of a wide range of professionals across different professions.
Time and work flexibility.
Provision of administrative tasks e.g. work visa, etc.
International and local recruitment.
Discretion.
Personnel audit of your existing employees and proposal to achieve the maximum operational benefit and profit.
Preparation of individual psychological tests.
Completion of each important detail required for success.
Contact Us!