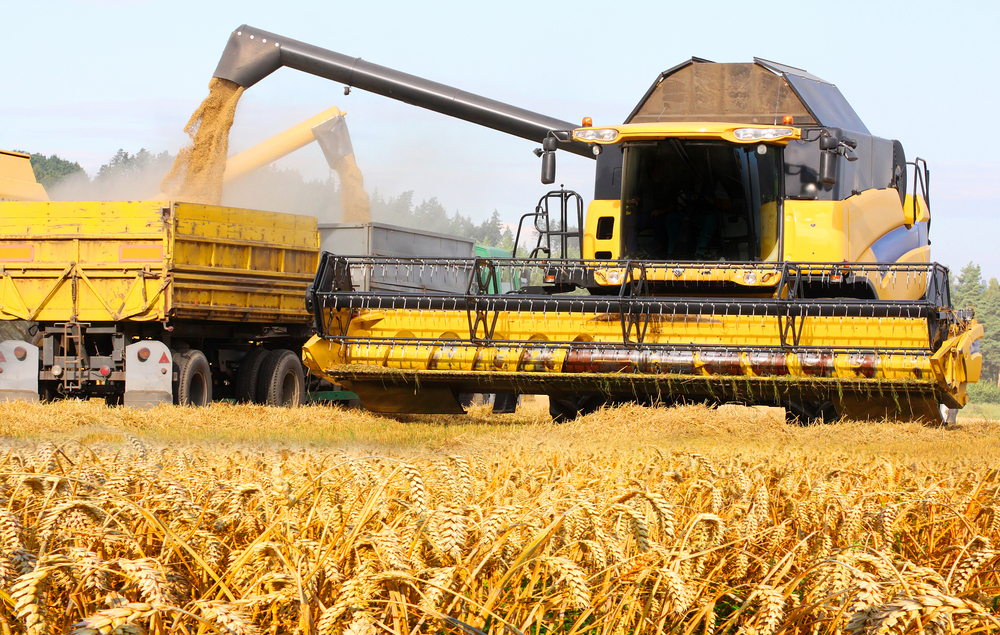 The favourable climatic and geographic conditions help to make the agricultural sector of the Ukraine an extremely vital economic strength of the country. Over the last three years, profitable growth of up to 60% has been reported.
Generously fertile land and low production costs make Ukrainian agriculture an unprecedentedly prosperous area that is unmatched in Eastern and Central Europe. In addition, the total crops are continually increased year-on-year.
The Ukraine currently holds the leading position in exports of sunflower oil and barley. High productivity is also achieved in the case of various cereals and other animal products (meat and dairy products).
The agricultural sector in Ukraine provides and exciting investment environment which creates attractive opportunities for potential investors and entrepreneurs.
If you want to know more about the Ukrainian agriculture industry, please do not hesitate to contact us. We will advise you of everything that is required.
Contact Us!